Back on the blog with this new #outfifoftheday 
Ce soir je vous retrouve avec un nouveau look et ça faisait longtemps 🙂 Un look tout doux avec mon pull en cachemire crème et mon manteau un brin little boy en laine shoppé à Barcelone. Cette saison je suis vraiment fan de la superposition de matières et de mélanger les styles sur un même look. Mon petit pull cachemire rentré dans mon mum jean, retroussé avec des plateformes aux pieds. Un look total confort et plutôt mode!
Inspiration look en bas de l'article, bisous les chatons!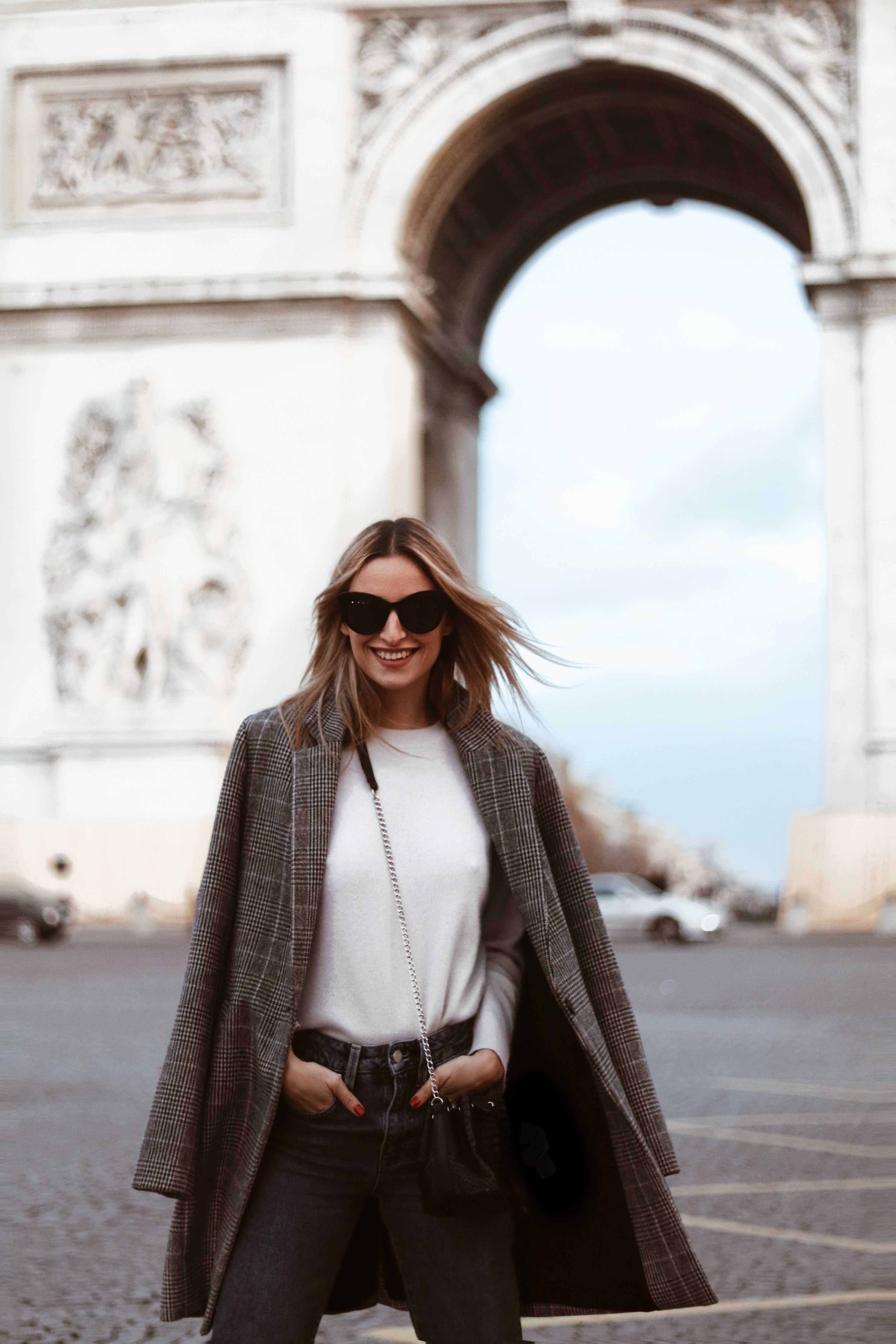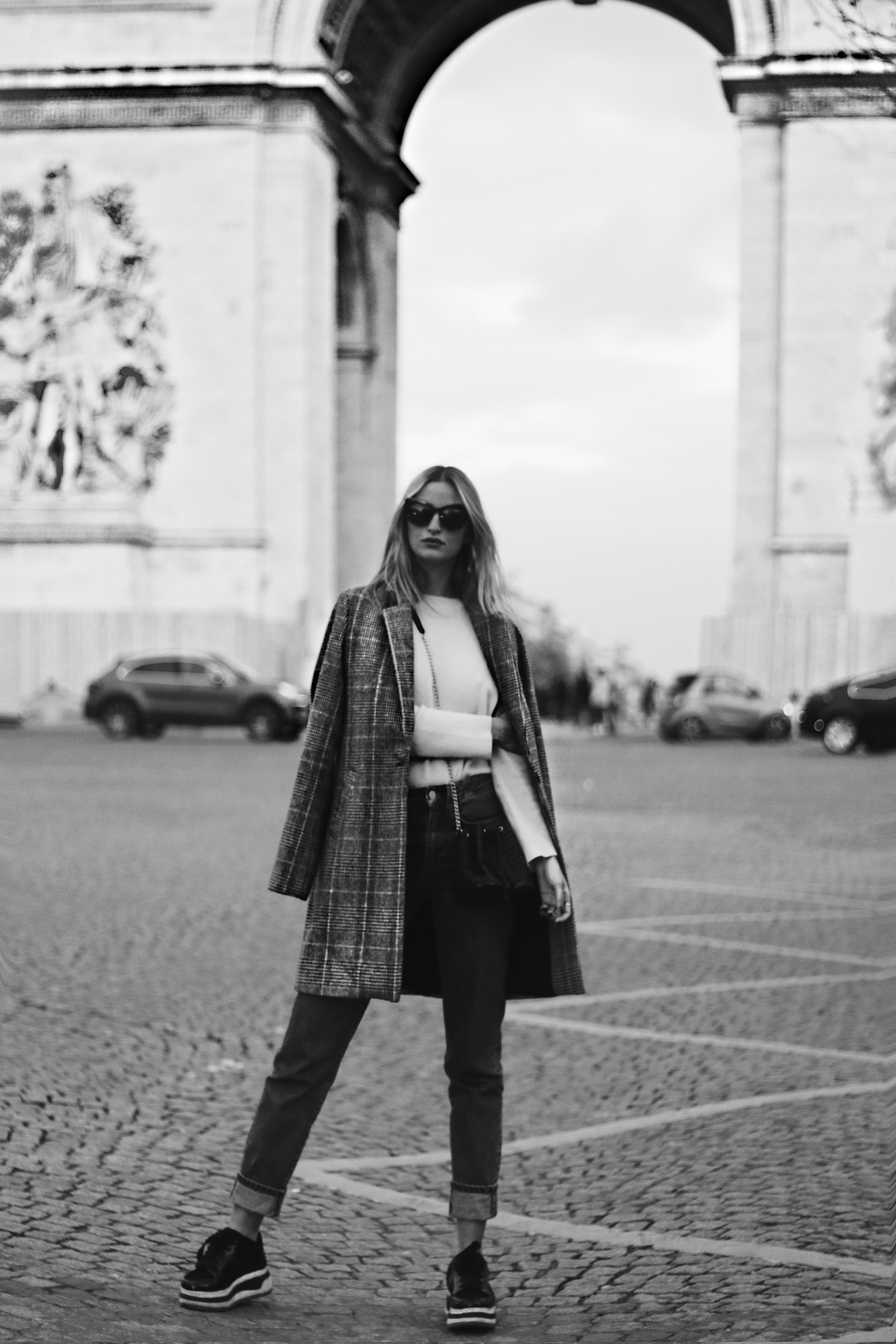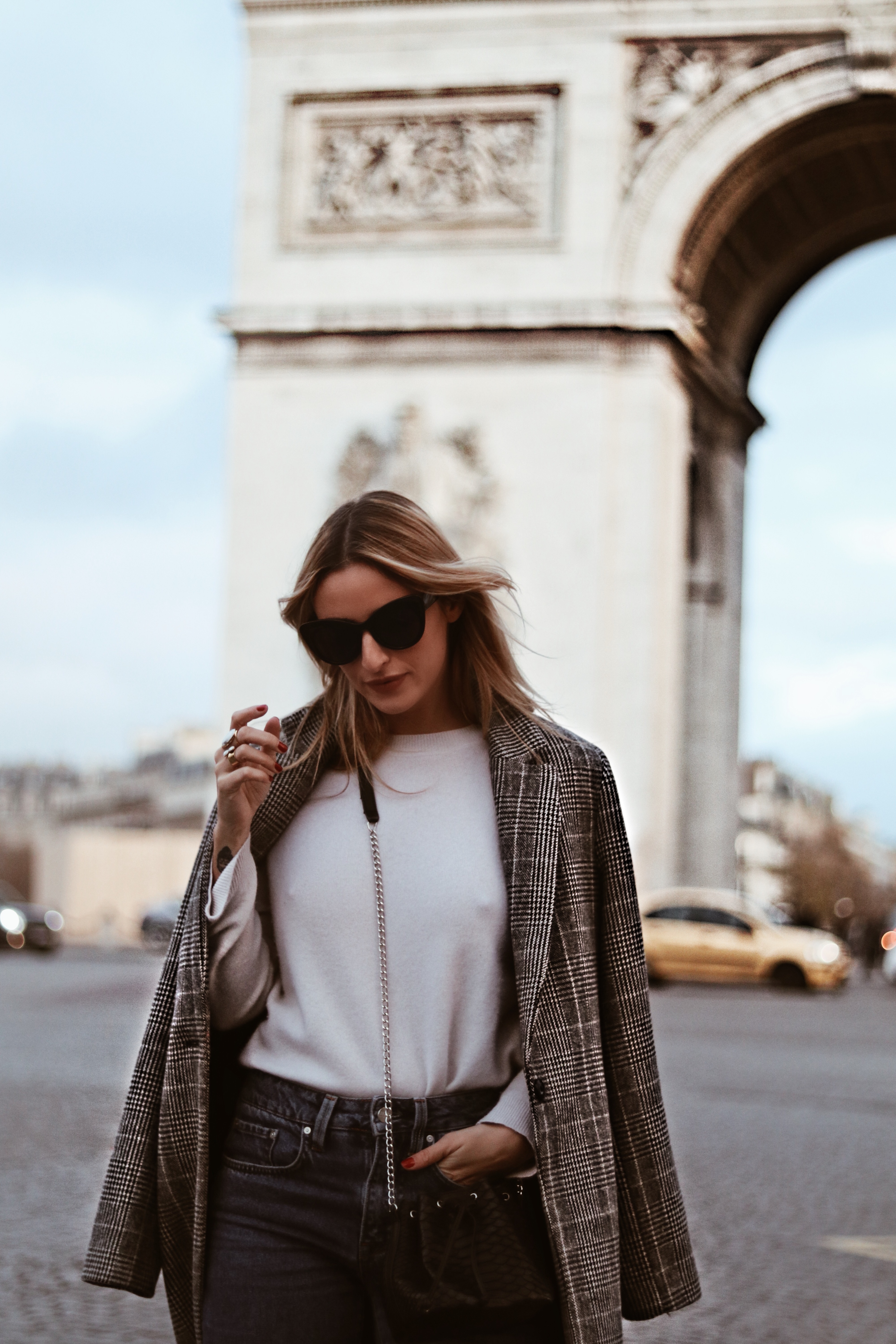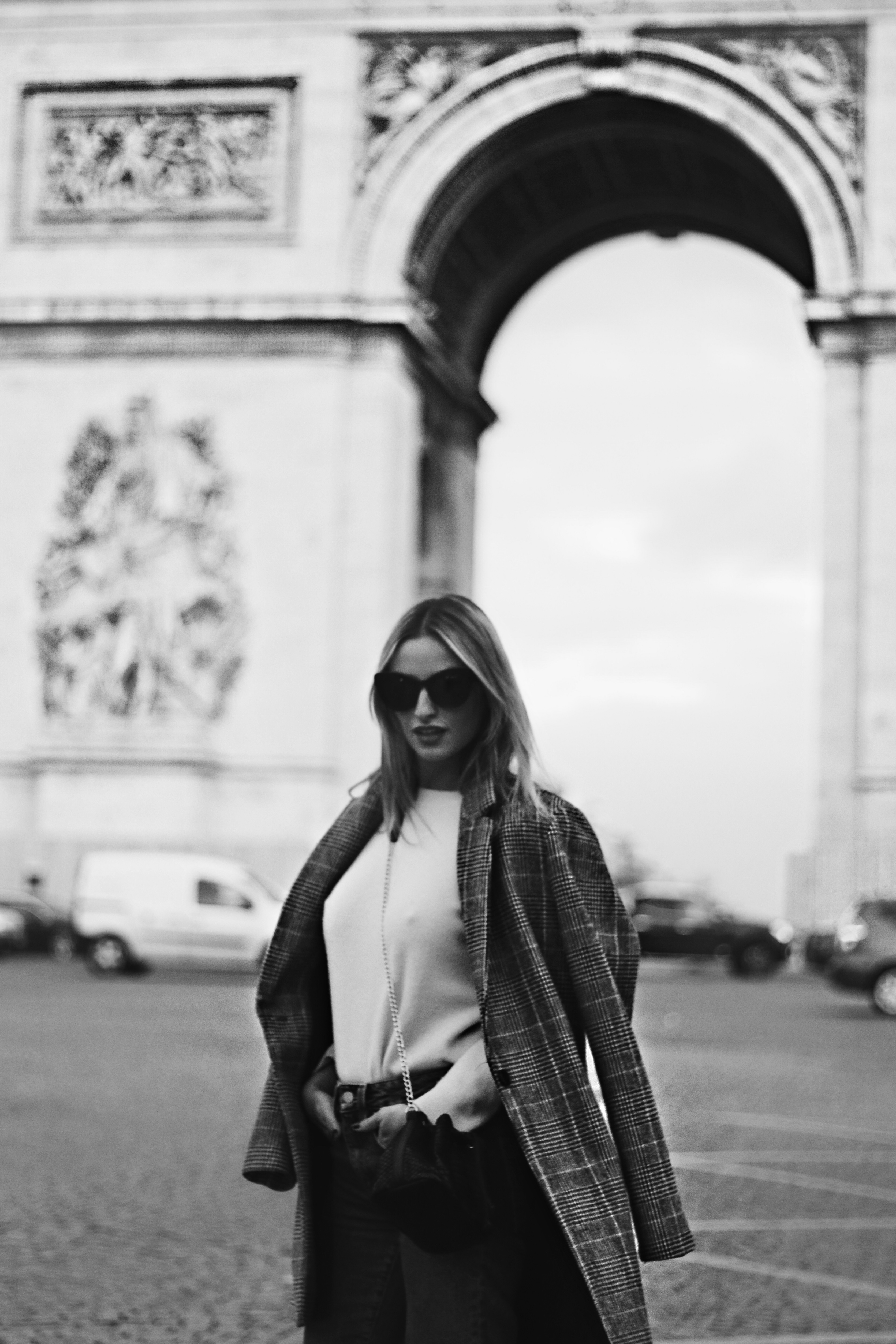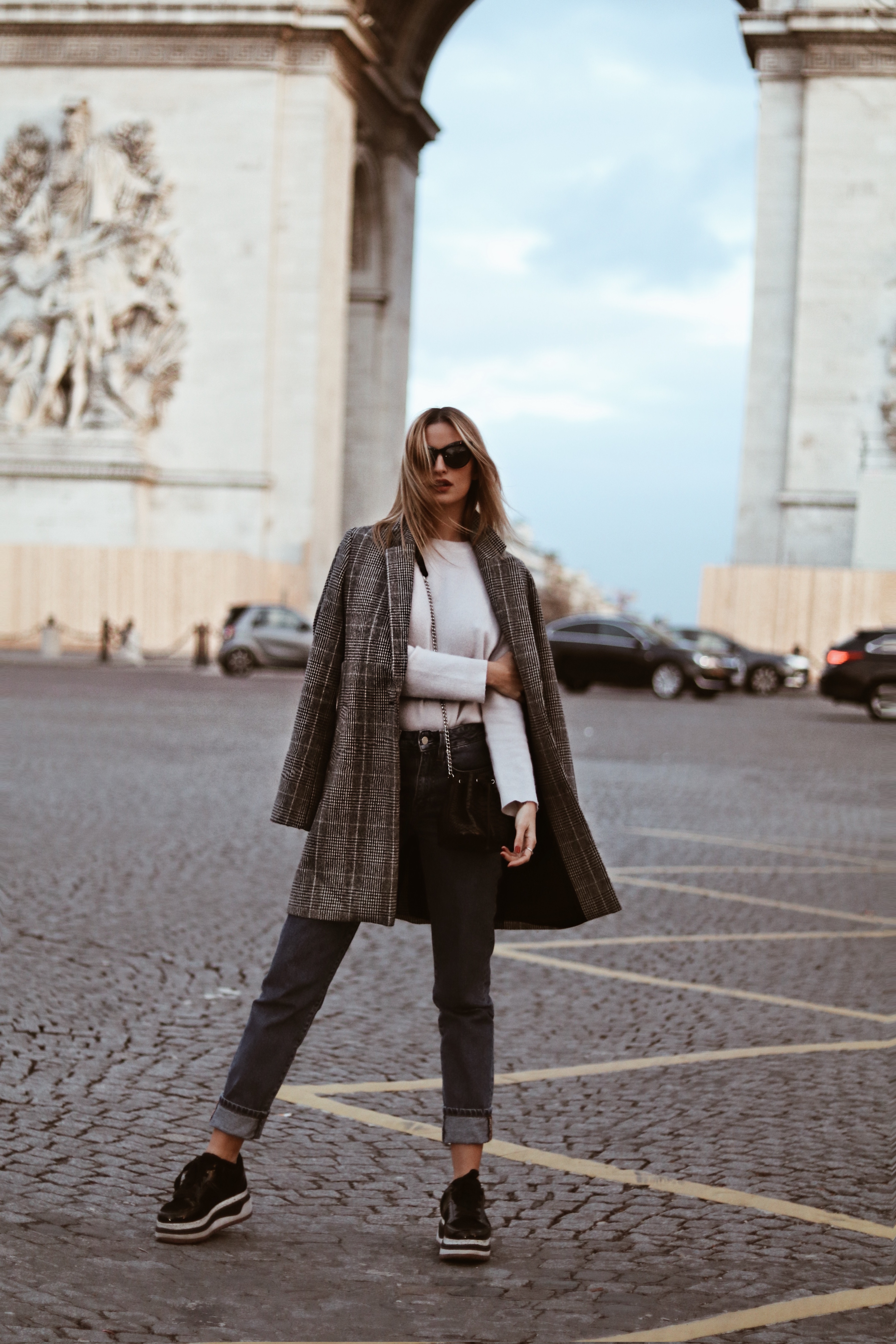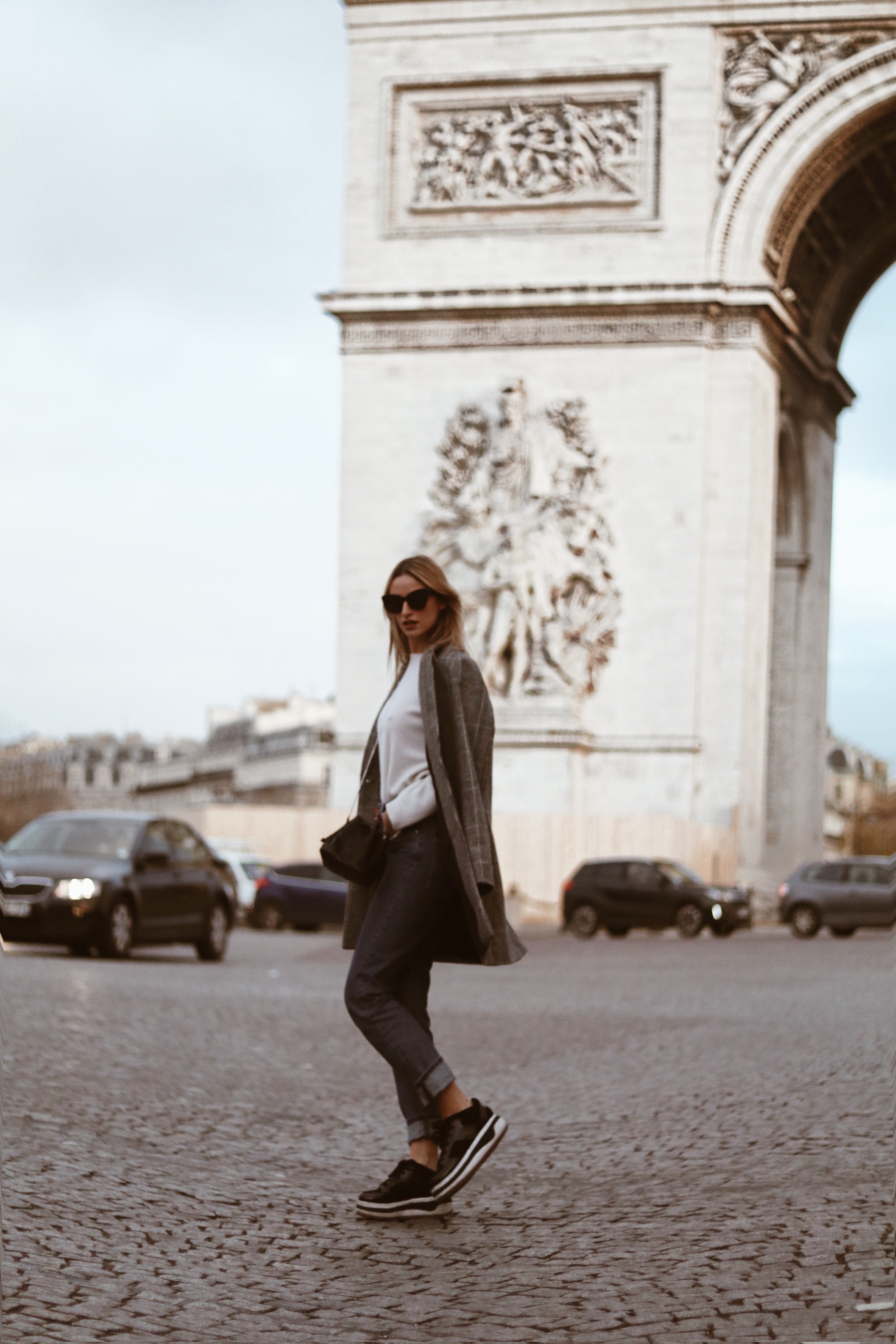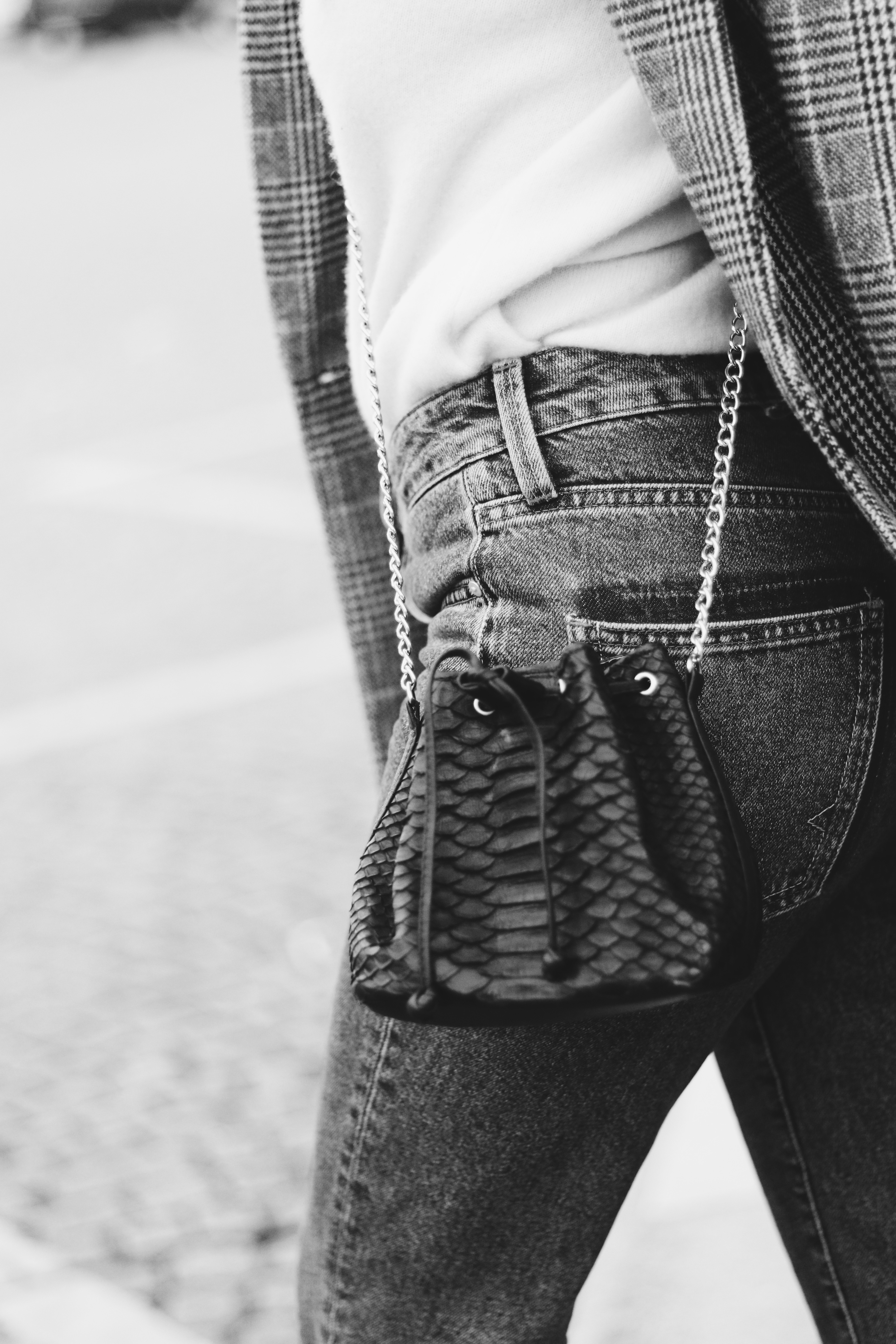 Mon look:
Pull cachemire / manteau / sac / mom jeans 
Inspi: